Enhanced Recognition

With

Reputation Management
Reputation management is like oxygen for individuals, start-ups, or businesses. It's not everyone's cup of tea, but it surely is a treasure trove to stay relevant to your audience, which needs great practice and experience. So, when you are on your way to build your credibility, you must know who your target audience is, what type of content you must create, what your competitors are doing, and how you should portray yourself to outperform them.
Get positive reviews of your customers and ascend on SEO ranking high, attract new customers, increase loyalty, and ultimately upgrade revenues.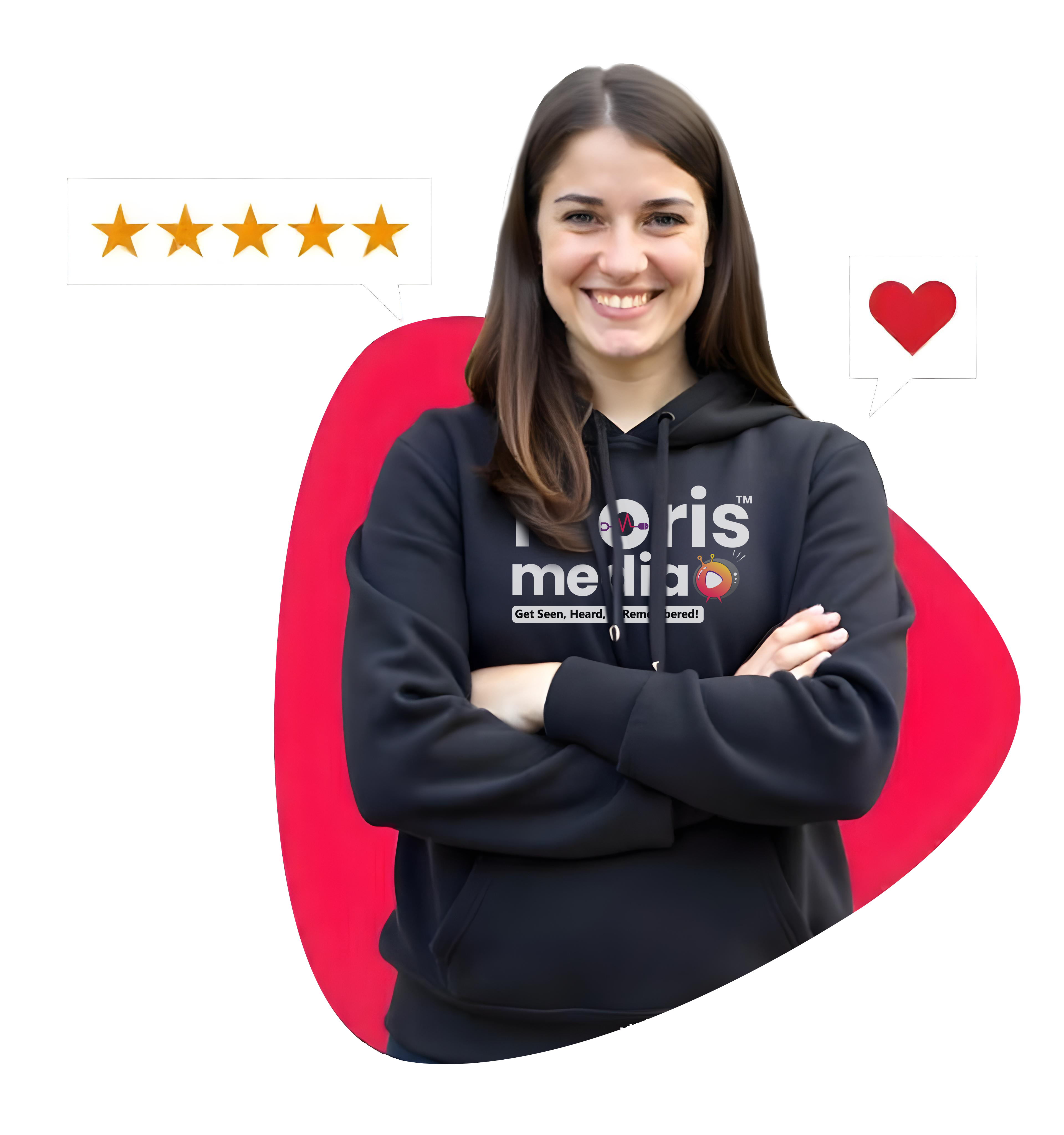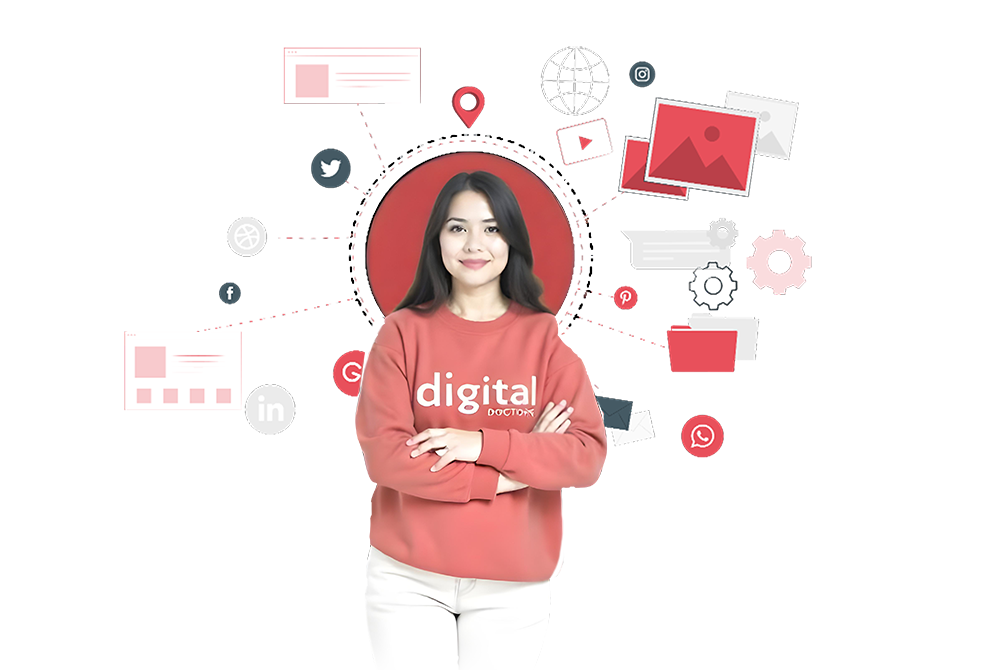 We Can
Fix and Protect


Your

Online Presence

Fast!
Whether you are facing a reputation crisis or just being cautious, our respected reputation experts are here to help you navigate it calmly, precisely, and effectively. We do it by suppressing harmful search results, placing positive content throughout the web, and continuously monitoring your online presence.
Control Your

Brand's Message
Before Someone Else Does
Take back control of your online reputation with the experience and expertise of our team of Digital Doctors. With our experience in reputation management, your digital image will be in excellent hands.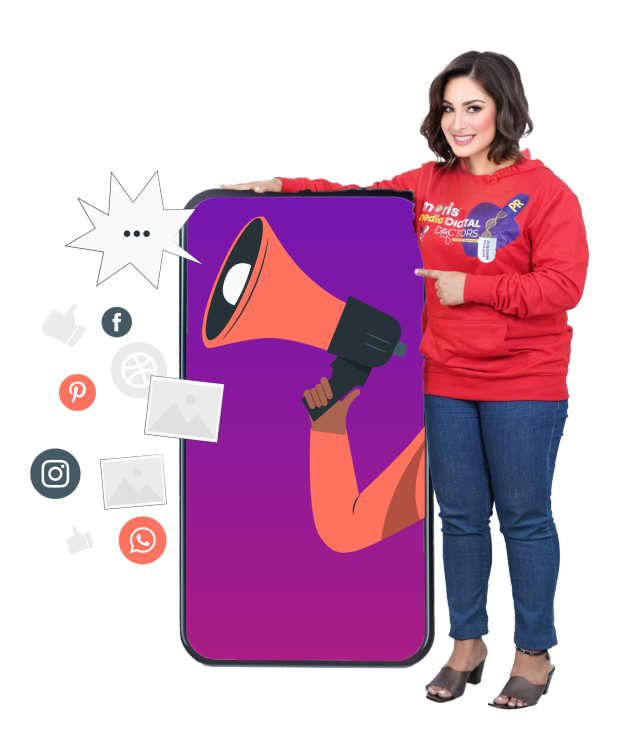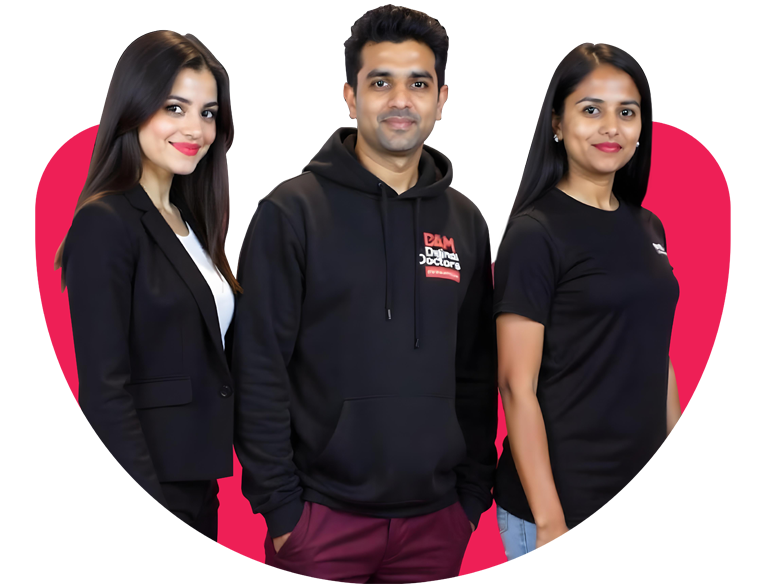 Build Awesome Reputation

with

Digital Doctors
Not everyone can give you the prominence you desire for yourself, your brand, or your business, but Moris Media's Digital Doctors are well-equipped and well-informed to build your digital reputation. The constant challenges and years of experience have turned our digital experts into Digital Doctors in reputation management. We do whatever you need to build credibility that leads potential customers to trust the business and establish astounding recognition.